guitar art
Drawing on a guitar done for The Nomad Music Experience.
fancy animals
some doodles of fancy animals for The Honeygoats, Chickenwire Empire, and Barbaros show flier.
Offering
graphite, acrylic, and white charcoal.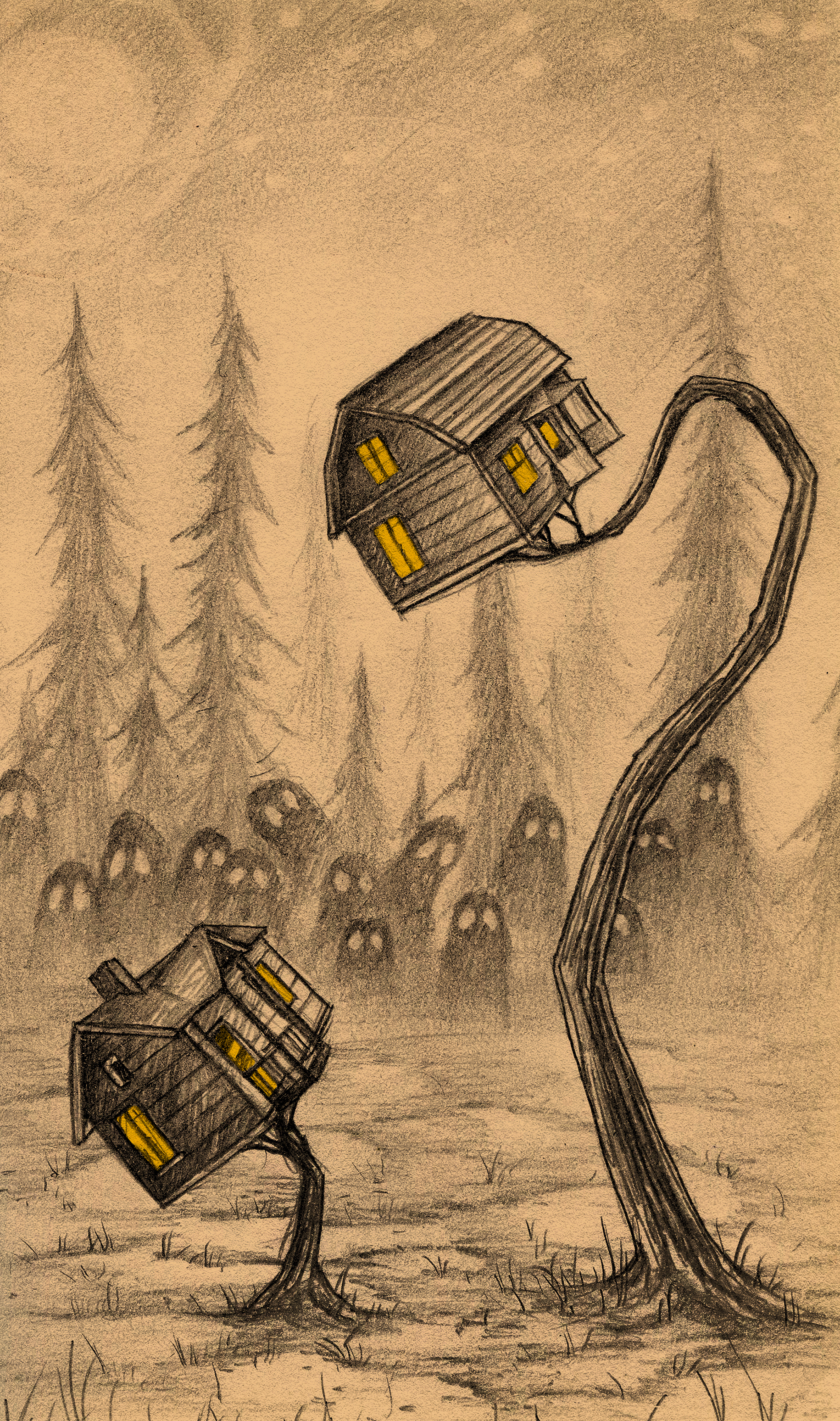 Keep your lights on
graphite and digital color
Another commissioned dog drawing. There will be few more of these on the way.
"Peja"
A commissioned piece for a friend.
Frame and mat job from my partner in crime, Vern Kittler.
Lovebirds
graphite and charcoal on guitar
Done for the Nomad Music Experience.
Beetlegirl
On the way home from her funeral
The Disappearance
graphite on wood
5.75" X 8.75"
Floating Oak Manor
graphite and charcoal on wood
6" X 9"
The Falls
Escape
graphite, charcoal, and colored pencil on construction paper
Mke Berd
graphite and ink
24" X 24"
Done for a show at Rogues Gallery with Milwaukee Home
Treehouse
Roadblock
graphite and charcoal on guitar
Done for Nomad Music Experience
graphite and charcoal on guitar
Done for Nomad Music Experience
graphite and charcoal on guitar
Done for Nomad Music Experience